Product By Concerns
Find Right Products & Routines for your Skin & Body Needs
Fungal Infections
Say a final goodbye to harmful fungal infections because Nidus Pharma has brought a qualitative range of Antifungal medicines that are capable to treat every type of infection caused by fungus from its roots. Ringworm, Athlete's Foot, Jock Itch, etc., are common fungal infections that trap people. To provide an effective remedy to such infections, we have brought our clinically-tested range of Antifungal medicines.
Acne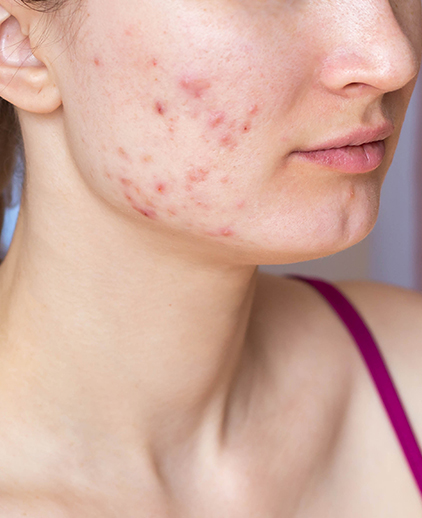 As an effective ingredient for improving the performance of bioactive dermocosmetic .Antiacne agent, Ingredients that reduce the number of acne blemishes, acne pimples, blackheads, and whiteheads Anticaking agent.
Vitiligo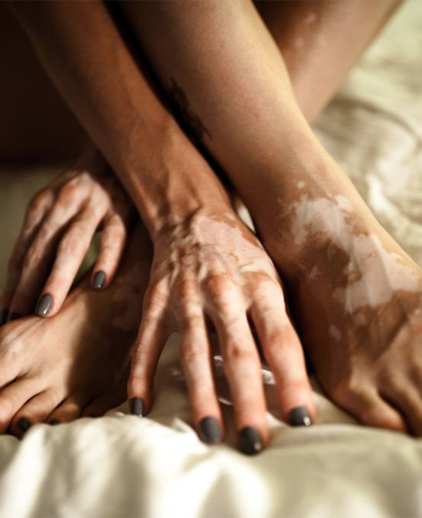 Vitiligo occurs when pigment-producing cells die or stop functioning.
Wide range of Dermatology and Cosmeceutical Range
About Nidus Pharma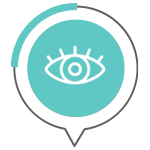 Our Vision
Our Vision "To be one of India's most admired Company in DERMATOLOGY". We, at Nidus Pharma are committed to provide the safe and best quality therapeutic solutions in derma. Apart from this, we are working towards providing rapid and effective access to quality derma product range on time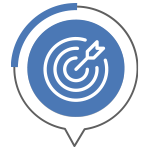 Our Mission
Our mission is to be the leading name in the field of dermatology by formulating products which are innovative, effective, unique and affordable. We want to be known for the excellence in dermatology. Along with this, we want to "To Serve human Beings by delivering innovative & qualitative solutions to their Personal care needs"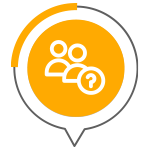 Why Us
Our success can be attributed to our passion to understand people's concerns and desires. This has resulted in our growing success. In its mission to create healthier communities, we delivers wide ranging healthcare solutions and value to its customers.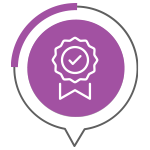 Quality Assurance
Nidus Pharma is redefining skin health with its innovative and unparalleled quality products. Our complete product range is certified by DCGI and FSSAI units.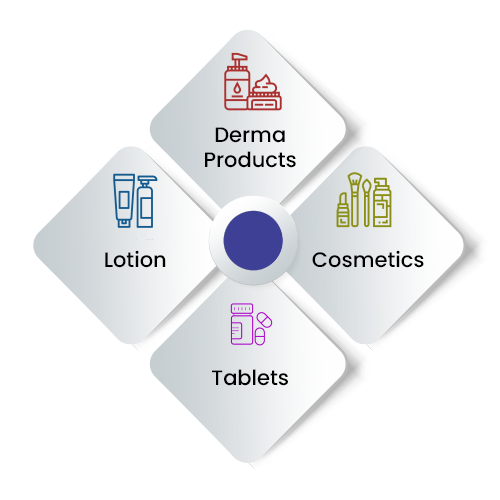 An ISO 9001:2015 Certified Company
Best Derma PCD Franchise Company
Nidus Pharma exclusively dedicated to dermatology. Canbro has a robust product range catering to general dermatology & cosmetology. We have more than 150 derma products that cover all kind of range like Anti Acne, Anti Allergic, Antibiotics, Cream and Ointments, Cleansing Lotion, Cleaners, Face wash, Face Serum, Gel, Soap, Shampoo, tablets, etc. We are the best Derma products franchise company in India.
Nidus Pharma presents its strong commitment to dermatology reflecting freedom from various dermatological problems such as Acne, Contact Dermatitis, insect bite, Fungal infection, Hair loss, Vitiligo, Melasma. Skin is the largest organism of the body that covers & protects all others. So we manufacture a wide range of Derma Products.
The Company is also deal in Derma Franchise business at Pan India Level. We are trying to make the visibility of products in all over India by offering Derma PCD Franchise. We have a wide range of dermatology products for PCD Franchise parties. Our Derma Products Franchise Model is based on Monopoly rights, high-profit margins, and promotion support, etc. So we are welcoming to all pharma distributors to join hands with us for the Dermatology franchise business.
Services
GET DERMA PCD FRANCHISE OPPORTUNITY
In Ordered to increase the reach and visibility of our derma products at the pan India level, we are offering a pharma franchise opportunity in the derma range. We are the best Derma PCD Company in terms of Products Quality, Product range, Monopoly rghts, high profit margin, Free promotions tools etc. We are welcoming to all dedicated and experienced pharma distributors, sole marketing and distribution rights for Derma franchise business. So. If you are looking for best pharma company for Derma PCD Franchise business then Nidus Pharma is the best option for you.
Monopoly Based Derma Business
Wide Business Operations
Regular Marketing Updates
Expert Support
Promotional Tool Benefits
Read More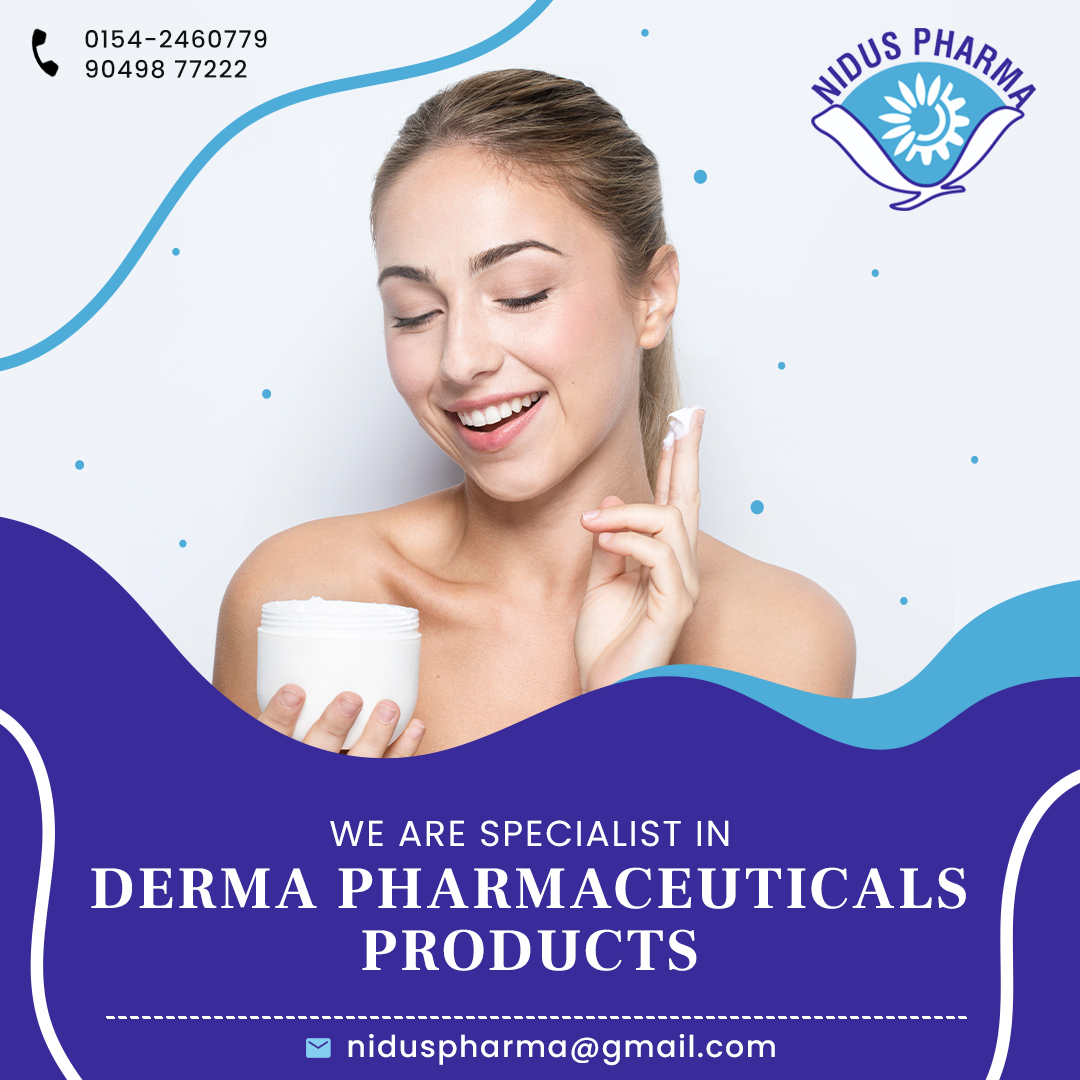 ---
WHAT MAKE US BEST FOR PHARMA BUSINESS

OUR SCHEDULE
Working Hours & Sessions
workdays
(Monday to Saturday)
09:30am - 06:30pm